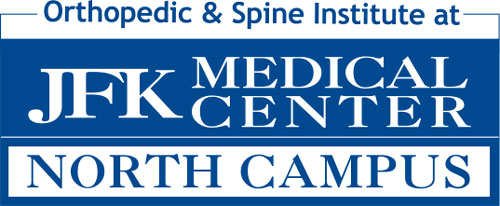 The Orthopedic & Spine Institute offers comprehensive, innovative technological advanced solutions for many disorders of the joints, neck pain, fractures, arthritis, joint discomfort, and back pain. Using the latest advances in the field of orthopedics and spine care, our dedicated team of professionals can attend to all of your surgical needs. Our team of experts includes board certified orthopedic surgeons and neurosurgeons with extensive training and orthopedic certified/trained professional nurses, physical therapists and technicians.
The good news is if you or a loved one is affected, help is available at The Orthopedic & Spine Institute.
The Institute offers you support from pre-admission to post-discharge by providing classes, reading materials, support and ensures a seamless and smooth transition from hospital to home. If you need our services, we are here to serve you and welcome the opportunity.