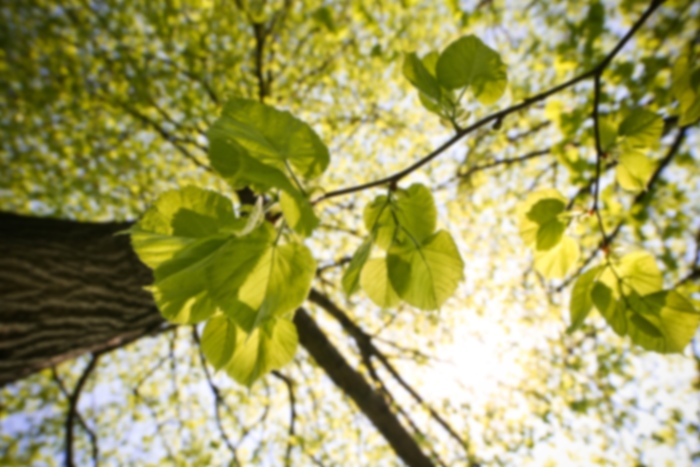 Christian D Gonzalez,
MD
Pain Medicine
Dr. Gonzalez stands as one of the most influential Latin American physicians in America. He is a Harvard graduate, Massachusetts General Hospital Fellow, past Division Chief at the University of Massachusetts and is the past President Elect and VP of the American Academy of Pain Management. In 2013, 2014, and 2015 he has been recognized as one of Miami's Best Doctors.

Dr. Gonzalez has been published in multiple journals, served as executive for various State level medical societies and is the founder of a non-profit charity called the American Spine and Pain Foundation. Patients suffering from back, neck, knee and shoulder pain have enjoyed great outcomes due to his unique technical approach, expertise and experience. He specializes in hard to treat conditions including Facial Pain, Complex Regional Pain Syndrome, Chronic Headaches, Diabetic Peripheral Neuropathy and other difficult but treatable conditions. If you are looking for someone with the knowledge and technical capacity to relieve your pain, we are sure Dr. Gonzalez will meet your needs.